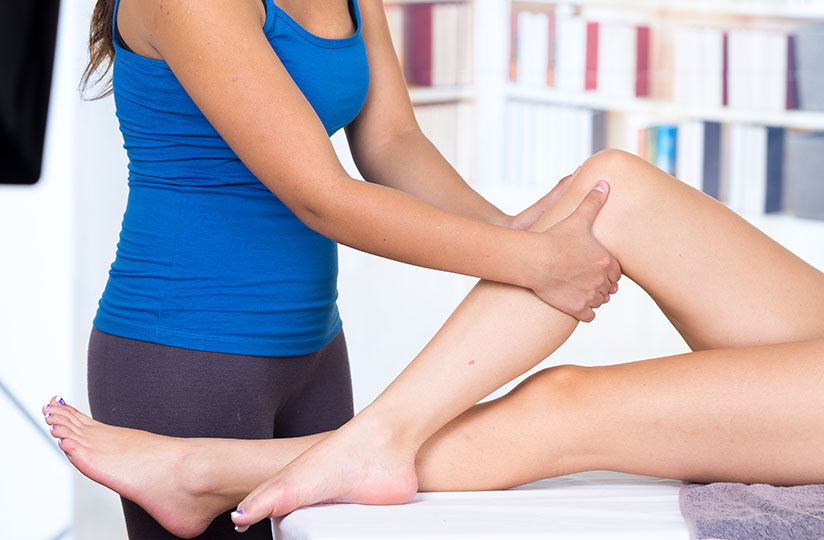 Our massage therapists offer a wide variety of massages including sports massage. This helps increase flexibility, increase muscle tone and therefore reduce the risk of injury.
Other benefits of massage include:
Break down of scar tissue after injury
Improve blood circulation
Promotes healthy skin
Improve sports performance
General relaxation
Who is it for?
Anyone can benefit from massage. You could be an athlete recovering from a injury; massage can speed up your return to competing. Maybe you're an office worker who sits down all day at a computer and gets tension in the neck and back areas.
Massage here would relieve the tension in these areas and therefore make working more comfortable. Our massage therapists are fully qualified and very experienced.